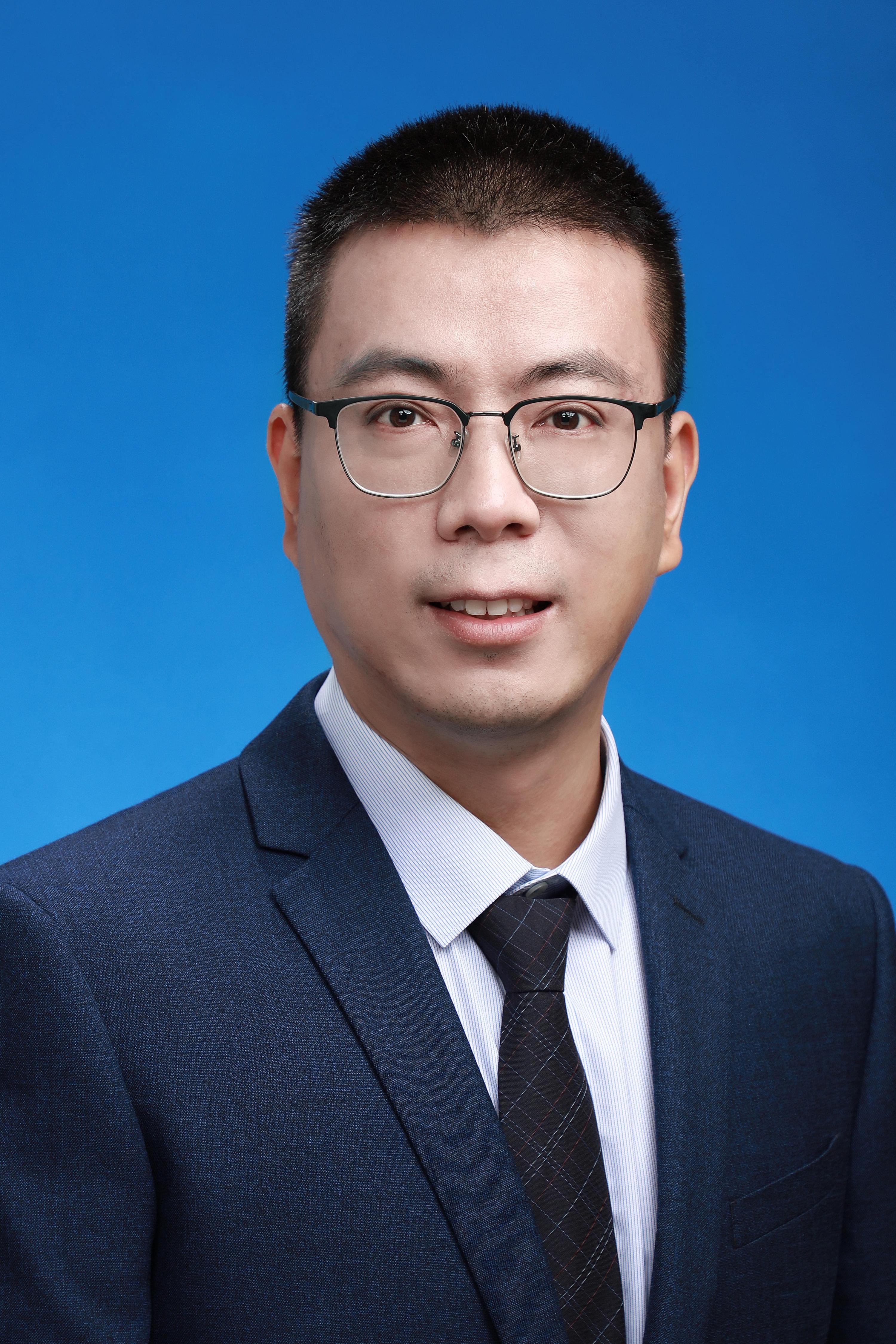 教育研究经历:
2017.08 –至今 特聘研究员,博士生导师,北京大学材料科学与工程学院
2015.06 – 2017.08 博士后,美国西北大学物理和天文系
2012.03 – 2015.05 博士后,美国田纳西大学诺克斯维尔分校
2006.09 – 2012.07 理学博士 中国科学院物理研究所
2002.09 – 2006.06 理学学士 武汉大学物理科学与技术学院
研究兴趣和材料体系:
低维轻元素量子材料的可控制备和性质研究
不同于其三维构型,二维材料"所有原子都暴露在表面"使得可以Atom-by-Atom精准解析结构,在二维空间中揭示原子尺度上的新型构效关系也成为可能。通过bottom-up的精准生长控制和top-down的人工堆叠制造,课题组的研究兴趣聚焦在轻元素量子材料及其异质结构,探索其本征的电、光、热、磁性质、调控手段和潜在应用。诚挚欢迎喜欢"Do Something New, Do Something Different"的博士后、研究生和本科生加入我们。
目前关注的体系包括(不限于):
1)二维体系中的同位素效应
2)新型二维轻元素量子材料
3)轻元素无序材料
研究成果:
获国家自然科学基金项目、国家重点研发计划、北京市自然科学基金项目等资助,发表科研论文超过50篇,其中包括Science、Nature子刊、PNAS、PRL、JACS、Adv. Mater.、ACS Nano、Nano Lett.等。多项工作被媒体报道和期刊高亮评论(Science、NPG Asia Materials、Phys.org等)。
发表论文:
1.Lifen Wang*, Ji Chen, Stephen J. Cox*, Lei Liu*, Gabriele C Sosso, Ning Li, Peng Gao, Angelos Michaelides, Enge Wang, Xuedong Bai* "Microscopic kinetics pathway of salt crystallization in graphene nanocapillaries"Phys. Rev. Lett.126, 136001 (2021).
2.Ruishi Qi†, Ning Li†, Jinlong Du, Ruochen Shi, Yang Huang, Xiaoxia Yang, Lei Liu, Zhi Xu, Qing Dai, Dapeng Yu, and Peng Gao* "Four-dimensional vibrational spectroscopy for nanoscale mapping of phonon dispersion in BN nanotubes" Nat.Commun.12, 1179 (2021).
3.Ning Li†, Xiangdong Guo†, Xiaoxia Yang†*, Ruishi Qi, Tianyu Qiao, Yifei Li, Ruochen Shi, Yuehui Li, Kaihui Liu, Zhi Xu, Lei Liu, F Javier García de Abajo, Qing Dai*, En-Ge Wang, and Peng Gao*"Direct observation of highly confined phonon polaritons in suspended monolayer hexagonal boron nitride"Nat. Mater.20, 43 (2021).
4.Lifen Wang*†, Lei Liu†, Ji Chen†, Ali Mohsin, J. H. Yum, Todd W. Hudnall, C. W. Bielawski, Tijana Rajh, Xuedong Bai, Shang-Peng Gao*, and Gong Gu*"Synthesis of Honeycomb-Structured Beryllium Oxide via Graphene Liquid Cells"Angewandte Chemie,59, 15734, (2020) (Highlighted byScience369, 46 2020).
5.Yuan Huang†, Yu-Hao Pan†, Rong Yang†, Li-Hong Bao, Lei Meng, Hai-Lan Luo, Yong-Qing Cai, Guo-Dong Liu, Wen-Juan Zhao, Zhang Zhou, Liang-Mei Wu, Zhi-Li Zhu, Ming Huang, Li-Wei Liu, Lei Liu, Peng Cheng, Ke-Hui Wu, Shi-Bing Tian, Chang-Zhi Gu, You-Guo Shi, Yan-Feng Guo, Zhi Gang Cheng, Jiang-Ping Hu, Lin Zhao, Guan-Hua Yang, Eli Sutter, Peter Sutter*, Ye-Liang Wang, Wei Ji*, Xing-Jiang Zhou*, and Hong-Jun Gao*"Universal mechanical exfoliation of large-area 2D crystals"Nat. Commun.11, 2453 (2020).
6.Liang Zhu†, Xin Jin†, Yu-Yang Zhang*, Shixuan Du, Lei Liu*, Tijana Rajh, Zhi Xu, Wenlong Wang, Xuedong Bai*, Jianguo Wen*, and Lifen Wang*"Visualizing anisotropic oxygen diffusion in ceria under activated conditions"Phys. Rev. Lett.124, 056002 (2020).
7.Lei Liu, Jewook Park, David A. Siegel, Kevin F. McCarty, Kendal W. Clark, Wan Deng, Leonardo Basile, Juan Carlos Idrobo, An-Ping Li*, and Gong Gu*, "Heteroepitaxial Growth of Two-Dimensional Hexagonal Boron Nitride Templated by Graphene Edges",Science343,163 (2014).
8.Lei Liu, David A. Siegel, Wei Chen, Peizhi Liu, Junjie Guo, Gerd Duscher, Chong Zhao, Hao Wang, Wenlong Wang, Xuedong Bai, Kevin F. McCarty*, Zhenyu Zhang*, and Gong Gu*, "An Unusual Role of Epilayer-Substrate Interactions in Determining Orientational Relations in van der Waals Epitaxy",Proc. Natl. Acad. Sci. U.S.A.111, 16670 (2014).
9.Jewook Park, Jaekwang Lee, Lei Liu, Kendal Clark, Corentin Durand, Changwon Park, Bobby Sumpter, Arthur Baddorf, Ali Mohsin, Mina Yoon*, Gong Gu*, and An-Ping Li*, "Spatially Resolved One-Dimensional Boundary States in Graphene-Hexagonal Boron Nitride Planar Heterostructures",Nat. Commun.5, 5403 (2014).
Lei Liu, Yingli Zhang, Wenlong Wang*, Changzhi Gu, Xuedong Bai, and Enge Wang*, "Nanosphere lithography for the fabrication of ultranarrow graphene nanoribbons and on-chip bandgap tuning of graphene" Adv. Mater. 23, 1246 (2011) (Highlighted in NPG Asia Materials).